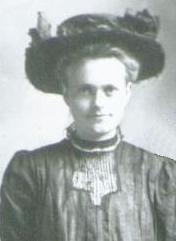 All designs are original creations of folk-artist Laura Sederstrom Mishefske.
My creations have found homes all over the world. They are a way to send a little bit of prim happiness into the world. Each item is created with quality materials such as hand-dyed felted wool, aged muslin, vintage buttons, swarovski crystals, or other "found" objects such as vintage drawer pulls, door knobs, and hat pins.
Lots of detail, handstitching and care goes into each work of art. Stitched and stuffed with love. My work appeared in the June 2007 issue of Early American Life magazine.